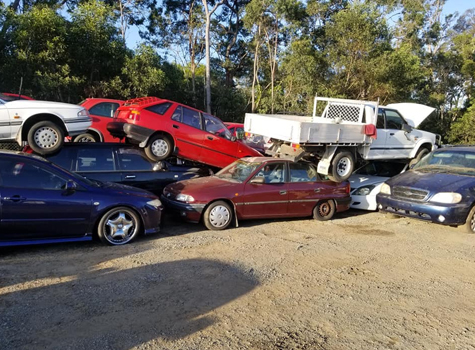 ABOUT SUNSHINE COAST
Is your old car eating up a significant space of your garage? Looking for a reputed car dealer who can assist you with car removal process at a justified cost? At Sunshine Coast Car Removal, we can make it happen absolutely for free!
We have been into car wrecking and auto dismantling business for a couple of years and make damaged car removal a breeze. Our professional auto wreckers visit your premises to inspect the existing condition of your car and offer handsome cash in lieu of your car. Whether it's your damaged car, spare parts or accessories, we offer towing services so as to make it quick, safe and hassle-free.
Don't delay further if you are facing a space crunch. Reach our professional wreckers and earn good cash for your scrap car!!!