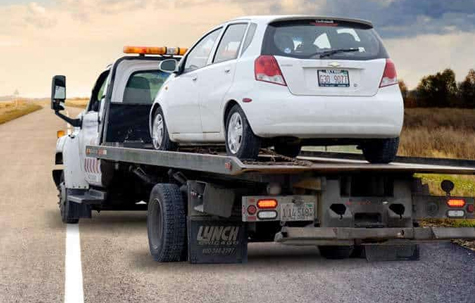 Auto Parts in Sunshine Coast
Sunshine Coast Cars Removal is one of the leading auto parts suppliers in Sunshine Coast, who sells second-hand car parts. We have highly skilled sales staff and mechanics who nicely assemble car parts. Upon reaching us, our team would always be present to answer all your queries 24*7.
We offer genuine and aftermarket auto parts, where you will find the widest selection of car parts from all popular car brands across the world. While importing car parts from best resources across the globe, we guarantee customers the finest quality auto parts in the industry.
Car Parts That Your Journey Require:
Tail lights, transmission, bumper, wheels or engine? Name us what you require, and we bring everything for you. We don't even make an excuse or cause delay for the parts we don't have. No matter, what is the car model you own, a range of car parts in Sunshine Coast we provide.
Quality spare parts: When it comes to supplying car parts, we are committed to provide customers with a service with highest-standard. Our auto wreckers check every part before we sell.
We Cover Late Make and Models:
While handling all types of cars, we handle a large number of vehicles of the late model. We purchase old and unused cars from the owners and make sure every part we collect must send it for recycling and sell. With a huge range of spare parts onsite, we cater cars from different makes and models.
Car Parts Right for Your Vehicle:
Have your car stopped in the middle? Afraid of using low-quality and second-hand auto parts? Well, with instant car removal, you no more have to compromise in quality.
We give you car a treatment that it deserves by assembling the right parts to make the vehicle function properly. Your vehicle will yield a greater life than any other.
So, stop parking your damaged car in the garage. Call us at 0434 436 612 to have the right car parts today!