Auto Wreckers in Battery Hill
Welcome to Sunshine Coast Cars Removal. We provide excellent car removal service to break, recycle, resale and reuse your car parts. Our auto wreckers in Battery Hill are superb at dismantling vehicles to accrue maximum value from your unwanted car.
Cash For Unused Cars In Battery Hill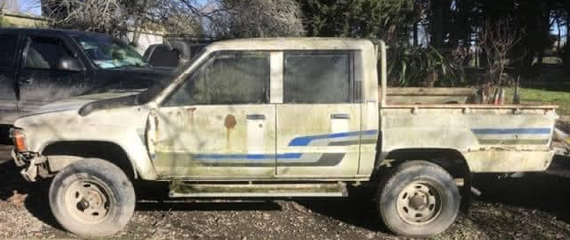 Our car wrecking service focus on convenience and no hassle for the customers. Whatever the make and condition of your car, our car wreckers in Battery Hill always leave you with cash. Just give us a call for a quote on your vehicle and then schedule a removal with us.
We LOAD-REMOVE-PAY for your vehicle and bring it to our wrecking yard, where our wreckers dismantle the vehicle. And, the process is done bringing your car in the form of new parts, steel and metals. With the experienced professionals, you will get the best value from your auto, and you will rest assured with the best cash.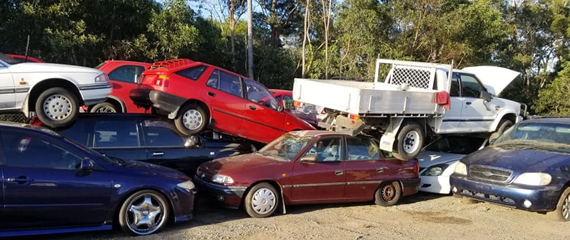 The One-Stop-Shop for Auto Parts:
At us, you will find an array of used car parts at the lowest possible price. Used auto parts come directly from another vehicle as soon as it gets disposed. So, being an owner, when you decide to sell off your unwanted or worn vehicles, we take it to our yard, and our well-trained car wreckers in Battery Hill will conduct a thorough scan on your car to determine which parts are in great condition to sell off or to be used in another vehicle or needs to be recycled.
ALL BRANDS, ALL PARTS and NO HASSLE- we have made online shopping for car parts easy!
Call us for inquiries at
0434 436 612
, and our professionals are prompt enough to respond to you shortly.