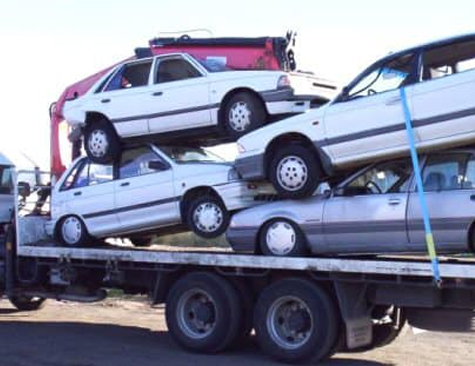 Getting Instant Cash Against Your Unused And Junk Car
Are you wondering to get instant cash for your unused and junk cars? Well, Sunshine Coast Cars Removal is the answer! Indeed, we are one of THE MOST TRUSTED names that make the entire process of car removal in Sunshine Coast extremely easy and hassle-free for customers like you!
We accept and buy back every type of vehicle regardless of its make, models, brands and features. Our junk and old car removal service would help you to get rid your scrap vehicle(s) systematically as well as effortlessly. No matter whether your vehicle is relatively newer or extremely old, we would buy it back anyway. It is just the price that differs depending upon the age and condition of the vehicle.
Where we differ from the others?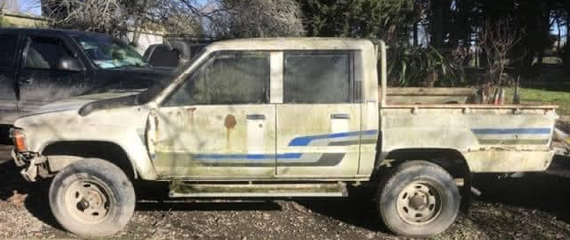 We offer competitive and fair prices for our scrap car removals in Sunshine Coast. We have a sprawling automobile wreck yard, which is equipped to take care of vehicles of various sizes and makes, models and conditions. Therefore, we know the true market value of every type of dead vehicle, and thus give you back a a fair price and that also instantly!!
Most Importantly, our customers do not have to shell out bucks….we make sure that the transaction happens instantly, on the spot and minus any confusion whatsoever!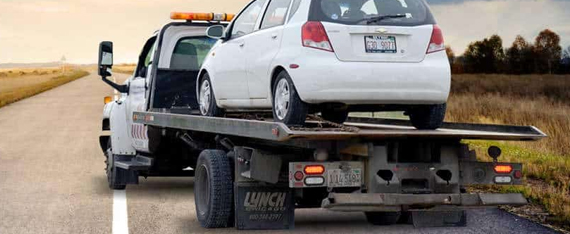 How we help to have your car sold and removed?
Selling junk vehicle to us is pretty easy. We are home to highly competent and experienced experts, who ensure that you do not face any inconvenience during the handover process or subsequently. The process is extremely fast and easy. You just have to give us a phone call!
Here is how we act!
FREE QUOTE: This is where things start from. It will take any money and time to get in touch with us! Just call us up and provide all the information regarding your junk car. We will provide you a free quote on the basis of the model, the age and the condition of your car. However, make sure you provide accurate information as the rate we fix will entirely depend upon that! The better and more accurate information you provide, the higher and more justified the quote will be.CAR TOWING: If you are happy with the offer, our experts will come down at your place, inspect the car and finalise the deal, tow away the vehicle instantly, but not before handing over the cash on the spot! The entire process is carried out seamlessly without any hassle whatsoever!
Therefore, if you want to see off your old, unused vehicle against some liquid cash, just call us up NOW!!!