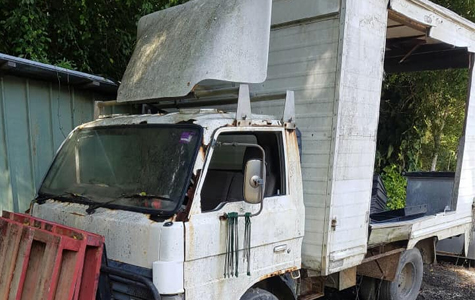 Get Instant Cash for Scrap Cars in Sunshine Coast
Why keep a scrap car in your yard when you can make good money out of that? Sell it today with Sunshine Coast Cars Removal that can offer you instant cash in exchange for your unwanted vehicle.
When a person or dealer offers money for your unused cars, it will be referred as cash for cars. Sunshine Coast Cars Removal is one of the leading scrap car removal company. Our services are available to collect your damaged, old, unwanted vehicle at your doorstep. We will pay you on the spot, as per the market standard for the used cars.
Why Rely on Us to Sell Your Used Car?
Backed by polite and courteous staff, we can arrange cash payment for your car and pick it up from your chosen location. We ensure the process is as simple as possible. Before we drive your car away, we make sure you get the cash for scrap cars Sunshine Coast.
How Can We Assist You?
If you have damaged, old and wanted vehicle parked and looking to scrap it, give us a call today! Our agents will provide you with an instant quote. We will also assist you with the necessary paperwork before disposing of your vehicle.
Our Core Competencies:
Brand, reliability, price, scale- these four attributes make our brand recognised and brings you the best cash for car brands. We have a strong domestic presence with the largest customer base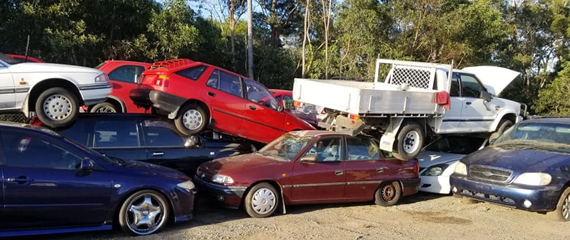 Selling your scrap car away will free up a whole lot of space. Since old and unused cars rot over time, by not selling it, you're stopping yourself from making a good amount of cash. It will not only give your building an unappealing look but also can take up a whole lot of productive space.
So, save yourself some time by scheduling the services with us, and our professionals will reach doorstep any day and anywhere in Sunshine Coast.