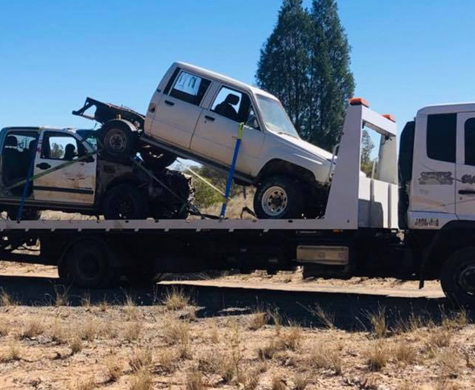 GET On-The-Spot CASH FOR OLD CARS IN THE SUNSHINE COAST
"Disposing your old car/automobile (which now has become junk/purposeless) can be a tough task. And to pull it off successfully; you will need the innovation of technology and assistance of specialists in the field."
Fortunately, Sunshine Coast Cars Removal – is here to assist if you have such requirements. We will arrive at your premise, take your old car/vehicle and 'pay you cash for your purposeless vehicle.'
We also offer you same-day pick-up services and help you get rid of any existing scrap metal, old/broken/salvaged vehicle from your property 'free of any paperwork and towing costs.
How We Simplify The Whole Car Removal Operation?
Firstly; you will need to call our removal experts serving the Sunshine Coast region and convey to them all the key details about your useless vehicle. Alternatively; you can also visit our website, fill up our online form, and request for a free quote.
Our experienced auto wreckers will validate whatever information you provide and present you profitable quotes instantly.
Once you accept our offered quote; you will have to set a convenient time for our experts to come and pick up your old vehicle.
Regardless of your location; we will reach your place as per the set schedule and safely tow away your old car TOTALLY FREE OF COST.
As for its relevant paperwork; our specialists will take care of everything.
Most importantly- we will pay you INSTANT cash for your old car.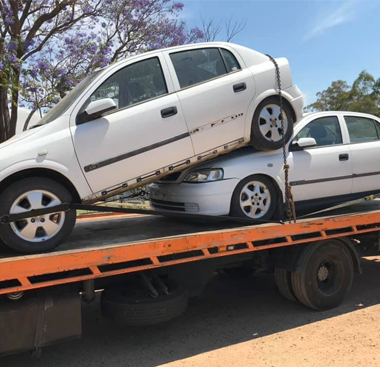 Why Trust Sunshine Coast Cars Removal?
We offer you a good sum of cash for your old cars throughout the Sunshine Coast area. This also stays true for old metal scraps or useless car parts.
We are committed to benefiting the environment. Our team of auto wreckers will collect your old vehicle, recycle them- be it by selling those scrap parts to car repair companies or selling off the car entirely. Doing so; we safeguard your environment along and improve your property value.
Lastly- we offer you a hassle-free and worthwhile convenience to get rid of your useless car or existing scrap metal. Our well-equipped professionals will make use of innovative equipment to tow your car quickly, safely and free up lots of space in your garage.
Cash Offers For Unwanted Cars That Go Unmatched in the Sunshine Coast.
So, rather than spending a fortune to get rid of your old vehicle; CALL US. WE will offer you good cash for your unwanted cars in the Sunshine Coast that many won't be able to match!
That's Our Promise!